Wilton Simpson is living the American Dream and works each and everyday to ensure Floridians have access to the same opportunities he's had.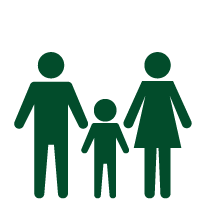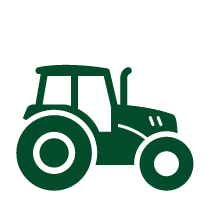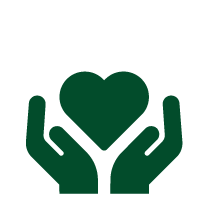 Family
Husband, Father and Papa
Wilton lives in Trilby with his wife Kathy. Their son Wilton Jr. and his wife Caroline are practically neighbors, as are President Simpson's daughter Lauran, her husband Kenten, and their daughters. Among his many accomplishments, President Simpson's most esteemed title is "Papa" to his two beautiful granddaughters Addy and Emy.
COMMUNITY
Moffitt Breaks Ground on "W. E. Simpson Concourse for Cure"
"The 775-acre campus is named after Agricultural Commissioner and former Florida Senate President Wilton Simpson. In comparison, Moffitt's original Magnolia campus is only 25 acres. Moffitt says the campus will be more like a medical city — in fact, bigger than the city of Tampa itself."
— News Channel 8
Jan 20, 2023
Wilton Simpson is a fifth generation Floridian, proud to be born and raised in the Sunshine State. A lifelong Florida farmer and entrepreneur, Wilton has deep personal and professional roots grounded in agriculture, including a large scale egg-laying operation that supplies eggs for Florida's families through supermarkets across the state.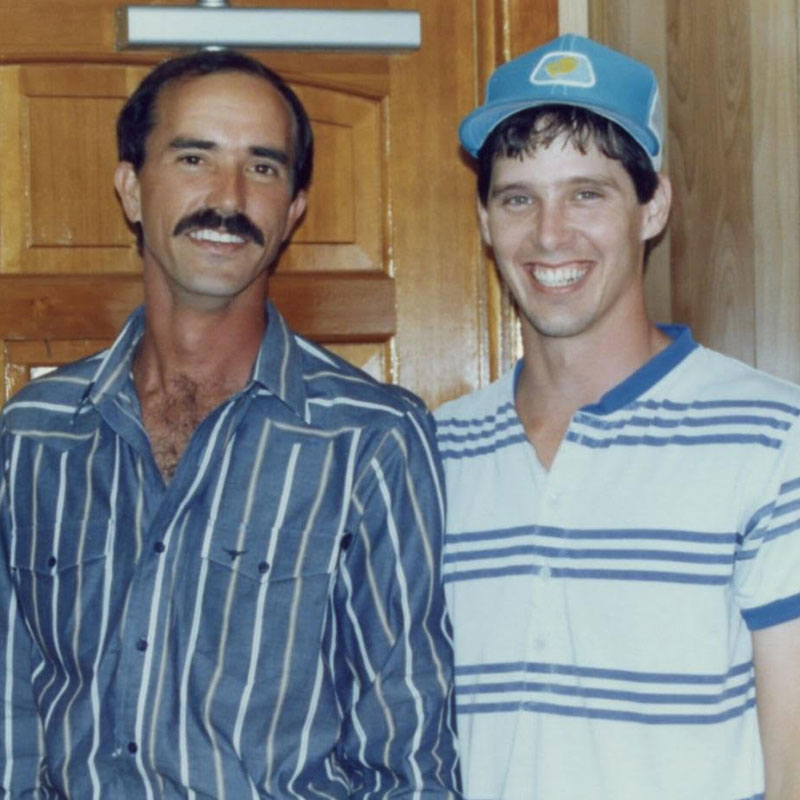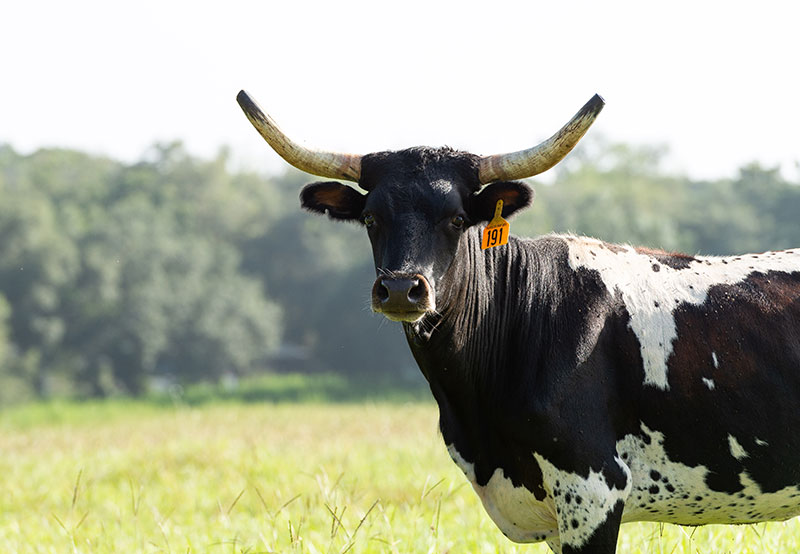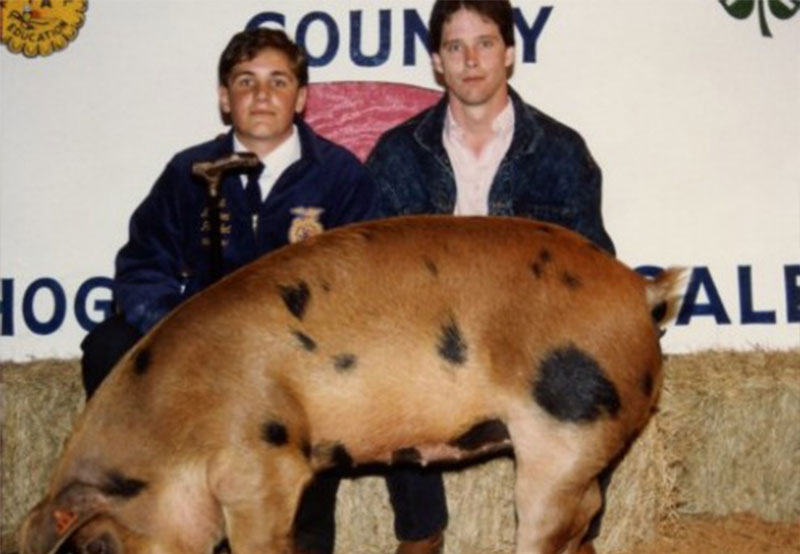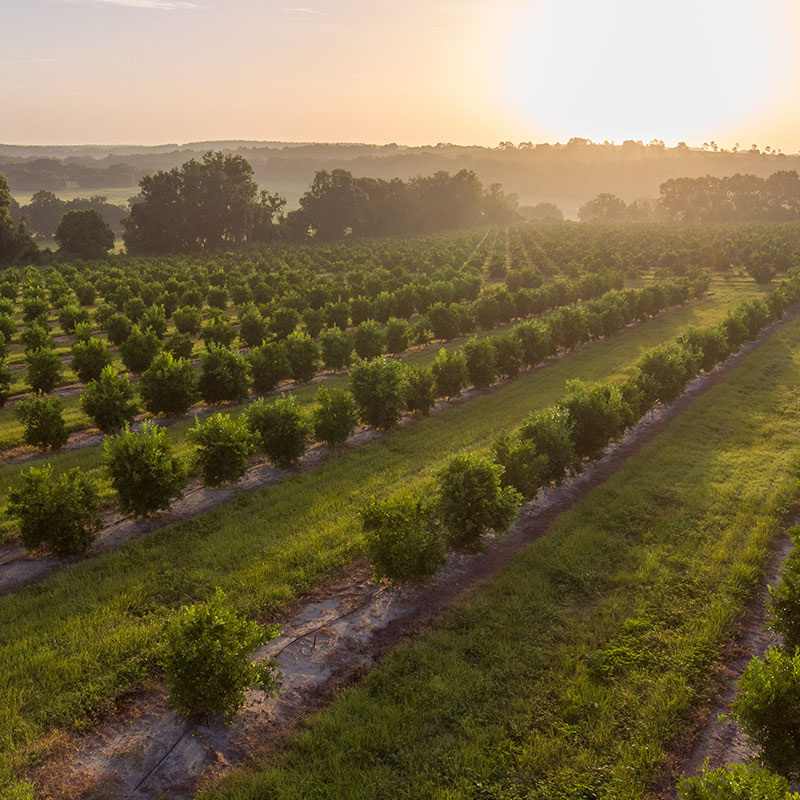 "As the sun comes up every day, I'm on my farm, working hard, creating jobs, and doing the right things for the right reasons.  This family farm has done so for generations.  Wilton Simpson is a champion for my way of life.  Through his Right to Farm bill in 2021, he made sure that I can't be harassed or sued for just doing my job…being a farmer."
— Stewart Stein, 4th Generation Belle Glade Farmer, Stewart Stein Farms, Inc.
COMMUNITY
PACE Center for Girls
One of the greatest obligations we have as a society is to ensure our children have access to opportunities beyond their circumstances. For so many girls across our state, PACE Center for Girls has been a driving force behind changing the trajectory of their lives. As an advocate for PACE, Wilton has worked for policies and resources for PACE's important mission to equip girls and young women across our state with the tools they need for success. Perhaps more importantly, Wilton spends time with the girls of PACE at the center where they share with him what they're learning and at the Capitol in Tallahassee where they advocate for positive change. Wilton has even invited the girls to learn more about his farm and the important work Florida's farmers do to ensure Floridians have access to healthy food.
Community
Simpson Breast Health Center
Seeing a need in the community, Wilton and Kathy worked to ensure women had the care they deserved at a time when they deserved it most. The Simpson Breast Health Center at AdventHealth Zephyrhills is led by an independent team of board-certified physicians and provides some of Florida's most advanced technology for breast cancer with a full spectrum of breast care services.
"Nearly a decade ago, we celebrated the opening of the Simpson Breast Health Center at AdventHealth Zephyrhills, the only dedicated breast care center in east Pasco County. I'm proud of the work that's being done to ensure women have access to world-class care that is saving lives." — Wilton Simpson
With appreciation and a deep sense of humility, Wilton Simpson has been recognized for his advocacy, philanthropy and leadership in the community and the State Senate by Floridians in law enforcement, the agricultural and business communities, home builders and first responders to name a few.  Woven into every honor and achievement, are the triumphs, tragedies & truly incredible stories of hardworking Floridians Wilton has fought for with the sincere goal of helping others achieve their American Dream.
Lawmaking
Wilton's Record
With an eye toward outcomes and problem solving, Wilton has a proven record of fighting for Florida's hardworking families and small business owners, supporting our brave law enforcement officers and first responders, protecting our precious natural resources, and taking a stand against government overreach and job killing regulations.
Donate
Support the Mission
Join us in our mission to promote and support principled conservative causes and candidates in the State of Florida.