More than 1,000 people move to Florida each day seeking the economic freedom denied by so many other states across the country. Wilton has fought to keep Florida's businesses open, to use hardworking Floridians' money wisely and to keep Florida affordable.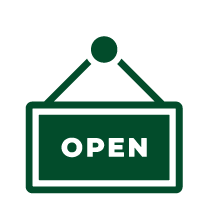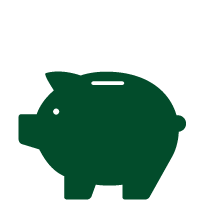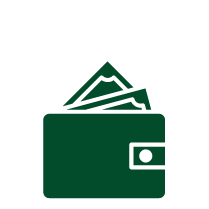 Keeping Florida Affordable
Open for Business
As a farmer and a business owner, Wilton knew firsthand the challenges business owners faced and fought for impactful solutions.
As Florida's businesses fought through the challenges of a global pandemic, Wilton worked to ensure Floridians were able to keep working.
• COVID-19 liability protections for Florida business and health care providers.
• Passage of Florida's online sales tax reform to level the playing field for local retailers.
• Strengthening Florida's Unemployment Comp Trust Fund to prevent an immediate $713 million tax increase on employers.
• Reducing Florida's Business Rent Tax from 5.5% to 2%.
Florida Chamber names Wilton Simpson 2021's "Most Valuable Legislator"
"Senate President Wilton Simpson is a successful farmer, businessman and a Florida Chamber member who has championed free enterprise since he entered the Senate in 2012," said David Hart, the Chamber's vice president of government and political relations. "For the big wins we shared this Legislative Session and for his close partnership and shared values, the Florida Chamber is pleased to recognize our friend Wilton Simpson as the Florida Chamber's 2021 Most Valuable Legislator."
Fiscal Responsibility
Just like Florida's families have to do, Wilton Simpson has made tough choices and wise investments to balance Florida's budget.
Visitors, businesses and new residents flock to the Sunshine State in record numbers for more than just our beautiful beaches and family friendly attractions. As other states' economies continue to struggle, Florida remains the envy of the nation. For nearly a decade, Wilton has led the charge to balance Florida's budget, keep taxes low and consistently reduce our debt while prioritizing our state's greatest needs and investing in our future – all while saving for unexpected disasters. As a result, Florida has a AAA credit rating, billions in reserves and an eye toward future generations with billions more invested in environmental and infrastructure needs that will benefit Floridians for decades to come.
Keeping Florida Affordable
Florida's hardworking families and business owners are the backbone of our economy and Wilton understands that our state prospers most when they keep more of their hard-earned dollars.
While in the State Senate, Wilton worked to return hundreds of millions of dollars to Florida tax payers. While states like California and New York continue to hammer residents with unbearable tax burdens, Wilton has cut taxes for families, small and large business owners, farmers and homeowners.
In 2021, despite our pandemic challenged economy, Wilton fought to prevent a 700% unemployment tax hike, cut commercial rent taxes by more than 50% and leveled the playing field for Florida businesses.
Tax Relief for Floridians
Tax Relief for Florida's Families and Businesses
For nearly a decade, Wilton has fought to ensure Floridians and businesses keep more of their hard-earned money. Some of that tax relief includes:
2022 Gas Tax Holiday
Back-to School Sales Tax Holiday
Disaster Preparedness Sales Tax Holiday
Freedom Week Sales Tax Holiday
Skilled Worker Tools Sales Tax Holiday 
Expanded the Tax Credit for Affordable Housing
Permanent Sales Tax Exemption for Independent Living Items
Reduced the Business Rent Tax
Tax Exemption for Feminine Hygiene Products
Permanently Eliminated Sales Tax for Machinery and Manufacturing Equipment
Permanently Decreased the Communication Services Tax on Floridians' Phones and Television Services
Eliminated the Sales Tax Charged to Returning Service Members and their Families who Purchased a Vehicle Overseas
Permanent Sales Tax Exemptions for Children's Car Seats, Booster Seats, and Bicycle Helmets
Provided a Nearly $400 million Reduction in Vehicle Registration Fees
Wilton Simpsons Decade of Fiscal Responsibility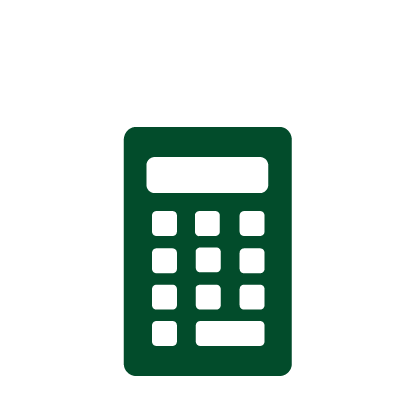 Balanced State's Budget Every Year in Office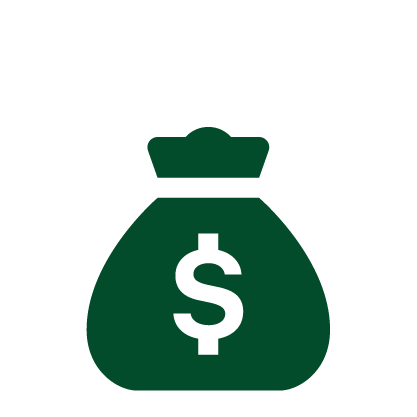 $2.1 Billion in Tax Relief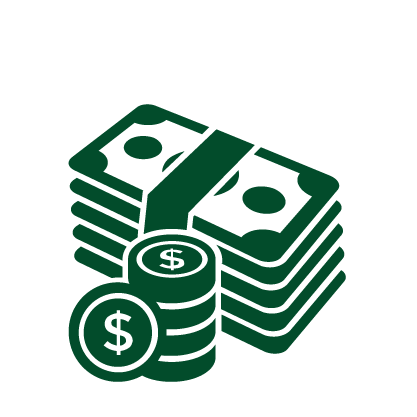 $8.9 Billion in State Reserves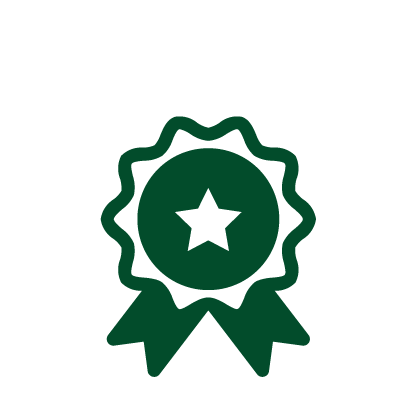 Florida AAA Credit Rating Every Year in Office
"Wilton Simpson understands that the more affordable Florida is for our businesses, the stronger our economy will be for hardworking families. By keeping taxes low, getting rid of job-killing regulations and exercising fiscal responsibility, Wilton has protected the path to prosperity for millions of Floridians."
— Brewster Bevis, President and CEO Associated Industries of Florida
Norquist: Florida Taxpayers Win Big with Updated Online Sales Tax Bill
Americans for Tax Reform  |  March 29, 2021
Donate
Support the Mission
Join us in our mission to promote and support principled conservative causes and candidates in the State of Florida.