Governor Ron DeSantis called on Wilton to lead key areas of the Re-Open Florida Task Force as the COVID-19 Pandemic impacted the health of our people and our economy. As Senate President, Wilton fought to protect our frontline workers and prevent frivolous lawsuits.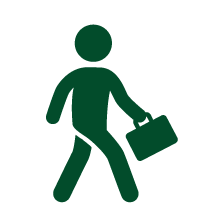 Getting Florida Back to Work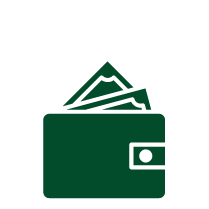 Rewarding Frontline Workers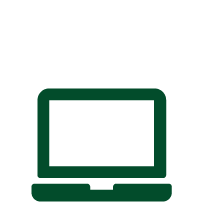 Increasing Access to Broadband Internet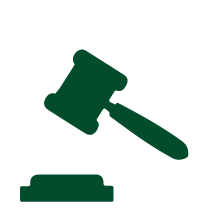 Preventing Fraud & Frivolous Lawsuits
Getting Florida Back to Work
Protecting the Health of Florida's People and Our Economy
As a farmer, a businessman, and a statewide leader, Wilton Simpson saw and experienced firsthand the challenges presented to Florida families and businesses as a result of the COVID-19 Pandemic. In April of 2020, Governor Ron DeSantis tapped Wilton to lead the Industry Working Group on Agriculture, Finance, Government, Healthcare, Management and Professional Services committee within the Re-Open Florida Task Force.
"Freedom-loving Floridians across our state are just trying to raise their families and make a living. We will fight totalitarian edicts from Washington that keep Floridians from pursuing their American Dream." — Wilton Simpson
10 Tampa Bay News
Farmer donates eggs to local non-profits
PASCO COUNTY, Fla. — You can call it an egg-stravagant donation! Metropolitan Ministries and Feeding Tampa Bay have half of a million eggs to give out. Florida Senator Wilton Simpson is a Pasco County farmer. He wanted to help these non-profits as they see so many families struggling during this pandemic.
First Responders, Teachers & Childcare Workers
Rewarding Florida's Frontline Workers
Wilton worked to ensure bonuses to our hardworking state and local first responders, teachers, and childcare providers, and to provide nearly $1 billion to reimburse health care employees and emergency responders for childcare expenses incurred during the pandemic.
Access to Infrastructure
Increasing Access to Broadband Internet Services
As businesses and educational institutions moved Floridians to virtual platforms to comply with social distancing guidelines, Wilton supported efforts to increase availability and access to high-speed broadband internet services throughout the state, with a particular focus on rural and underserved areas.
Protecting Floridians from Lawsuits & Scams
Preventing Fraud and Frivolous Lawsuits
Wilton fought to shield businesses from fraudulent or opportunistic lawsuits related to the COVID-19 pandemic and offer strong protections from liability claims for health care providers working to serve Floridians during the pandemic.
Wilton also worked to protect Floridians from falling victim to fraudulent COVID-19 related scams, which have included the sale and availability of defective or nonexistent Personal Protective Equipment (PPE) and fake vaccination availability and appointments.
Donate
Support the Mission
Join us in our mission to promote and support principled conservative causes and candidates in the State of Florida.