Getting at the root causes of our problems –
big and small
– is just good common sense. Wilton knows first hand that more regulations, more taxpayer money and government intrusion are just bandaids if we don't first understand the needs of Florida's families, businesses and communities.
A Closer Look at the Issues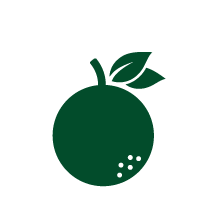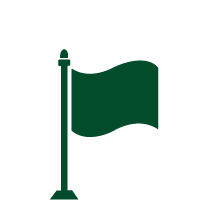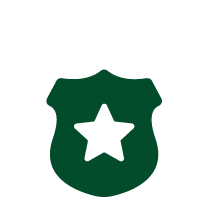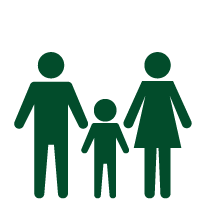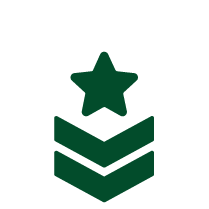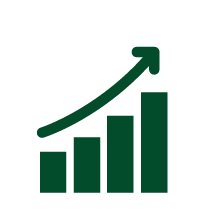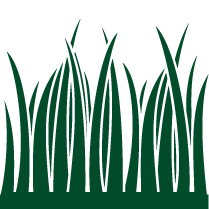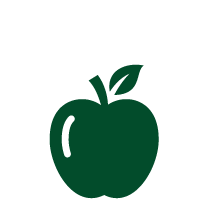 Where Wilton Stands
Preserving the American Dream
Here in Florida, we've been fighting to preserve the American Dream for each and every hard working Floridian.
• Ensuring every child has access to world class education opportunities with the largest expansion of school choice in our nation's history
• Keeping government out of the way of hardworking business owners who create jobs for our people and provide the goods and services we need
• Preserving the precious natural resources that inspire more than 1,000 people a day to move to the Sunshine State
• Protecting our rights to worship, to bear arms and to put in an honest day's work
• Instilling safety in our communities
Growing up on a farm may have engrained in Wilton the value of hard work and the pride found in a job well done, but it was on the football field in that old Pasco Pirates jersey that he learned what it meant to be a part of a team. For nearly a decade, Wilton has led a conservative revolution in Tallahasee, with the help of leaders from across the state to ensure our hardworking families have access to the opportunities they deserve to achieve their American Dream.
As Senate President, Wilton Simpson set a commonsense agenda focused on Florida's hardworking families and businesses, creating world class education opportunities for our students, protecting our most vulnerable, preserving our precious natural resources and ensuring our brave first responders have what they need to keep our communities safe. President Simpson put freedom first in unprecedented times, ensuring all Floridians were free to work, go to school and live their lives.
Donate
Support the Mission
Join us in our mission to promote and support principled conservative causes and candidates in the State of Florida.