Florida is home to more than 1.4 million Veterans, tens of thousands of active duty service members and host to 21 military bases. Wilton has worked to ensure we honor their service.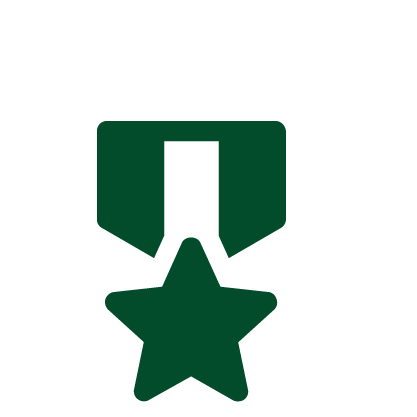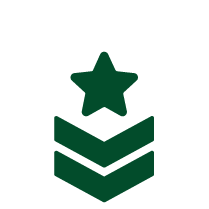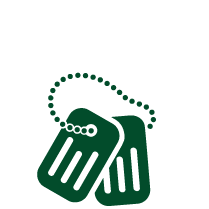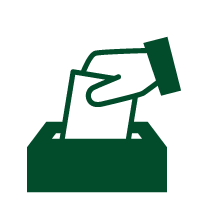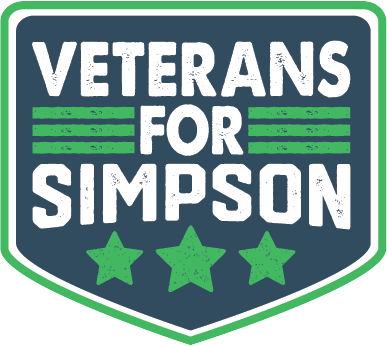 The appearance of U.S. Department of Defense insignia, symbols or uniforms does not imply or constitute DOD endorsement.
Leadership
Veterans for Simpson
Honorary Chair
Lieutenant Commander Ron DeSantis, USN 
Co Chairs
Colonel Mike Waltz, USARNG
Major Danny Burgess, 
USAR
Veterans for Simpson
Lieutenant General Bill Lennox, USA Ret.
Brigadier General Chip Diehl, USAF Ret.
Brigadier General Michael Fleming, FLARNG Ret.
Colonel Thomas G. Bowman, USMC Ret.
Lieutenant Colonel Glenn W. Sutphin, Jr., FA Army Ret.
Lieutenant Colonel Damon Friedman, USAF Ret.
"Now more than ever, Floridians need an Agriculture Commissioner who fully understands how our food supply chain works to provide safe and abundant food to the American people. At the height of the pandemic, Florida farmers like Wilton Simpson worked overtime to fill the gaps created by the crisis and ensure grocery store shelves were stocked. Governor DeSantis leaned on that expertise and tapped Wilton to serve on his Reopen Florida Task Force to help get Floridians back to work.
"As the crisis in Eastern Europe continues, we are reminded that the strength of the world's economy is built on the health of the commodities market. We are facing serious economic and national security challenges that require proven leaders equipped to solve real world problems. Wilton Simpson is that leader, fully equipped to do his part to ensure our most basic needs are met as our freedom and quality of life are challenged here at home and abroad.
"Wilton has worked to grow the GOP majority and lead a conservative revolution in the Florida Legislature by prioritizing families, cutting taxes, supporting law enforcement and our veterans, standing up for the unborn and defending the American Dream." 
— Colonel Mike Waltz
Protecting Our Heroes 
Military Protection Act
Making Florida More Affordable for Military and Veterans. Wilton worked to eliminate fees and regulations to make living in Florida more affordable for our military and Veterans. From waiving fees related to drivers licenses, the Florida College System and professional licenses, Wilton has made military and Veteran affordability a priority. The Military Protection Act makes it clear that attempts to defraud or swindle military service members and their families will not be tolerated. Additional fines and penalties are created for perpetrators that target and victimize the people who are so bravely serving our country. 
"Wilton is a straight forward, ethical leader who understands the issues that matter most to Floridians and knows how to get things done. I know he will have an impact on Florida agriculture for generations to come."
—LTG(R) Bill Lennox 
Expanding Opportunities
Florida GI Bill
In 2014, the Florida GI Bill was established to to expand education and employment opportunities for the military, veterans and their families. The Florida GI Bill waives out-of-state tuition for Veterans and funds scholarships, including online programs and book stipends for members of the Florida National Guard who are not already eligible for the Federal GI Bill.
The Florida GI Bill expands employment preference to all veterans, current members of the Reserves, the Florida National guard, and parents and spouses of service members who die in combat; and also provides reciprocity, allowing licensed health care practitioners who receive an honorable discharge from the US Armed Forces to immediately begin practicing in Florida and waives certain licensing fees for returning Veterans. 
Wilton worked to ensure Active Duty Military are able to vote while out-of-state and overseas. While defending our freedom, no service member should be robbed of their right to cast a ballot in our local, state and federal elections. Wilton voted to ensure the use of the federal write-in ballot to state and local elections. 
Honoring Gold Star Families
Wilton worked to create a Gold Star Family license plate to honor the sacrifice of families of a service member who was killed while serving in the United States Armed Forces.
Donate
Support the Mission
Join us in our mission to promote and support principled conservative causes and candidates in the State of Florida.