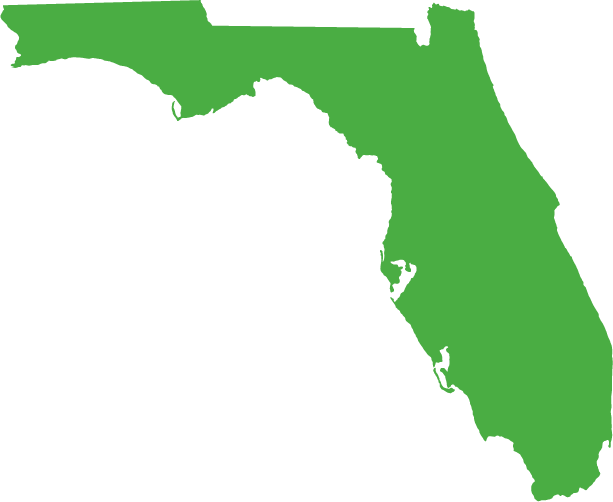 Farmer.  Father.  Businessman.

Common Sense
Getting at the root causes of our problems – big and small – is just good common sense. Wilton knows first hand that more regulations, more taxpayer money and government intrusion are just bandaids if we don't first understand the needs of Florida's families, businesses and communities.
Hard Work
An honest day's work and the dignity that comes with it is a Florida value worth preserving. That shouldn't be controversial. Wilton understands that government can't guarantee the path to generational prosperity with free stuff. Instead, we must remove boundaries and ensure all Floridians have access to opportunities.
Personal Responsibility
Floridians are capable, innovative and thoughtful. Unfortunately, too many politicians these days don't agree. Wilton has stood up to politicians who treat Floridians like children incapable of making their own choices, because he knows that personal responsibility is essential to achieving the American Dream.
Wilton Simpson is a fifth generation Floridian, proud to be born and raised in the Sunshine State.  But, for millions, Florida isn't just a place—it is a choice: A choice for lower taxes, limited government, personal freedom, and quality of life. Wilton has built businesses from the ground up and he's balanced a hundred billion dollar state budget.  But the four words that make him proudest are these: "I am a farmer."
ISSUES
Fighting for Floridians
For too long, too many politicians told us to vote for them and settle for less. They say it's either low taxes or great schools.  But Wilton Simpson knows we can have both. They say it's either family farms or clean water, Florida's consumers or our businesses. But Wilton knows we can protect them all.
He knows that the health and safety of our people and our economy are not mutually exclusive. He's a common sense conservative, prioritizing outcomes over arguments and putting Floridians first.
COMMUNITY
Pitching In Back Home
As a lifelong farmer, Wilton understands that the seeds we plant today are essential for tomorrow's opportunities to grow a stronger Florida. Whether he's supporting our young FFA members at the annual auction, encouraging the young women of PACE Center for Girls, donating land for the CARES Senior Center expansion, or contributing to the creation of the Simpson Breast Center, Wilton feels a responsibility to help build the world he wants his granddaughters to inherit – starting right at home in Trilby.
LEGISLATION
The Common Sense Revolution
Wilton Simpson has led a common sense revolution in Tallahassee because he understands that our problems are real, the stakes are high, and the solutions require someone who knows how to roll up his sleeves and get the job done. He's fought for access to the American dream – for our families, our businesses, and for our communities – because Wilton knows firsthand that to build something that's going to last, you need a strong foundation that gets at the root causes of our greatest challenges. 
Wilton Simpson is a fifth generation Floridian, proud to be born and raised in the Sunshine State. A lifelong Florida farmer and entrepreneur, Wilton has deep personal and professional roots grounded in agriculture, including a large scale egg-laying operation that supplies eggs for Florida's families through supermarkets across the state.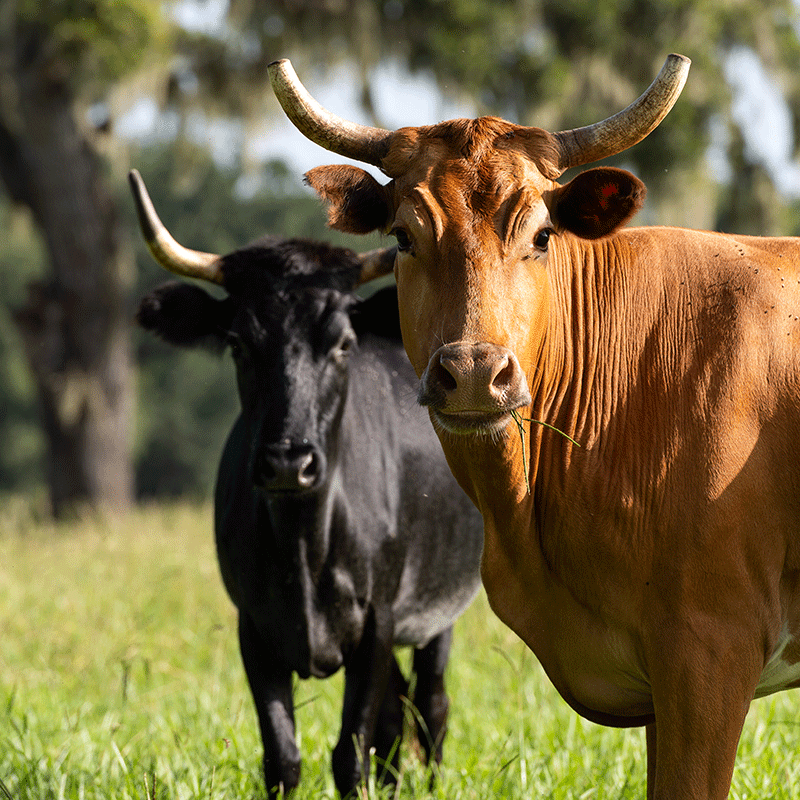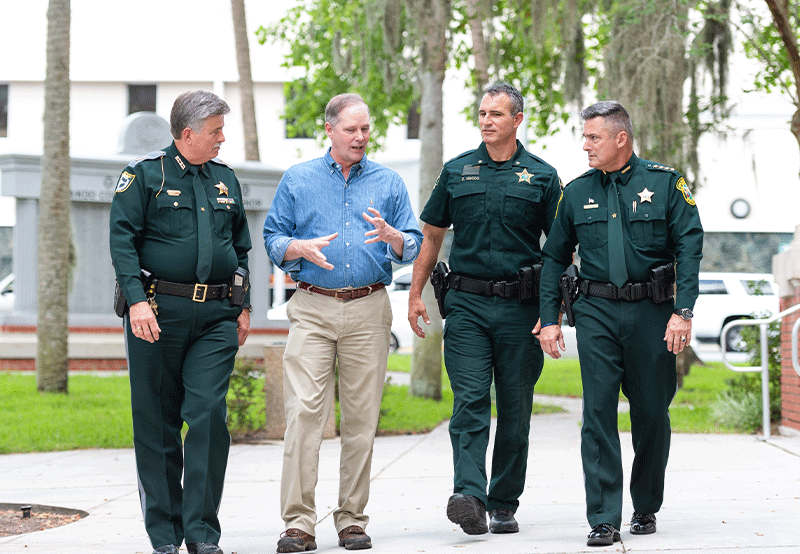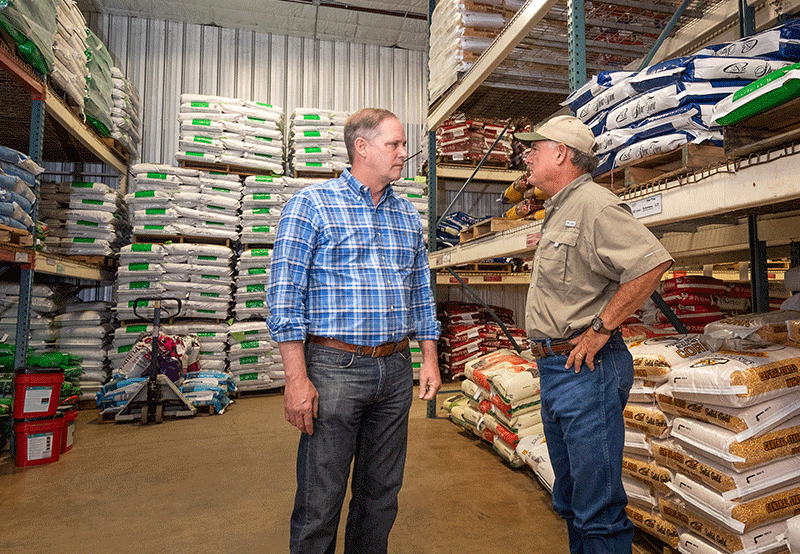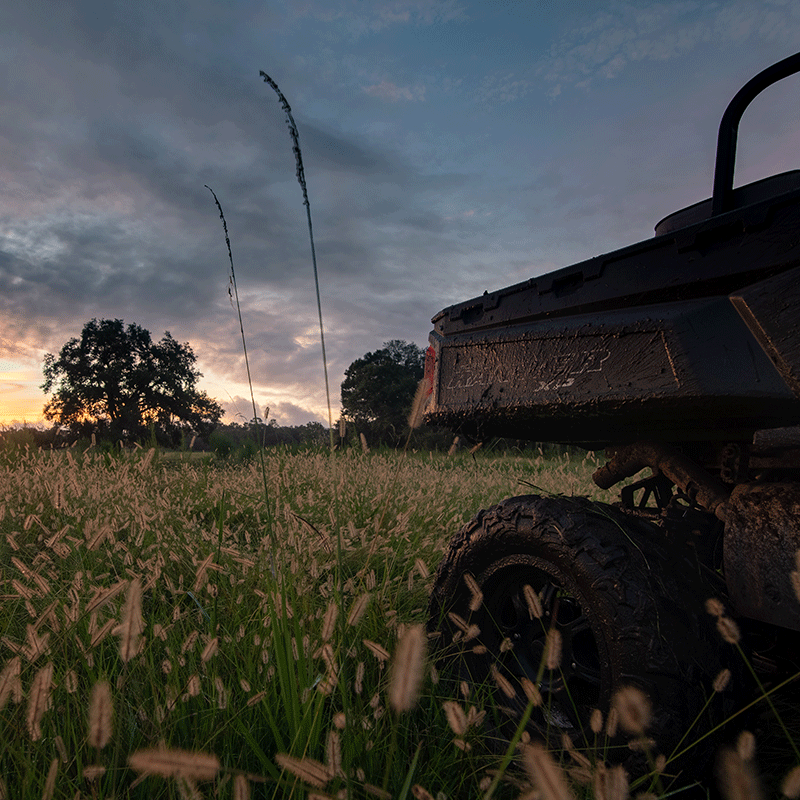 Donate
Support the Mission
Join us in our mission to promote and support principled conservative causes and candidates in the State of Florida.