We're Building a
Better Florida
WITH A COMMONSENSE APPROACH
Dear Florida,
During this global pandemic there's a lot of uncertainty. As farmers, we're used to that. But any farmer worth his salt will tell you, you can't focus on what might happen, instead you must keep your plow steady and eyes focused ahead.
God Bless You and Our Farmers,
Wilton Simpson
Florida Senate President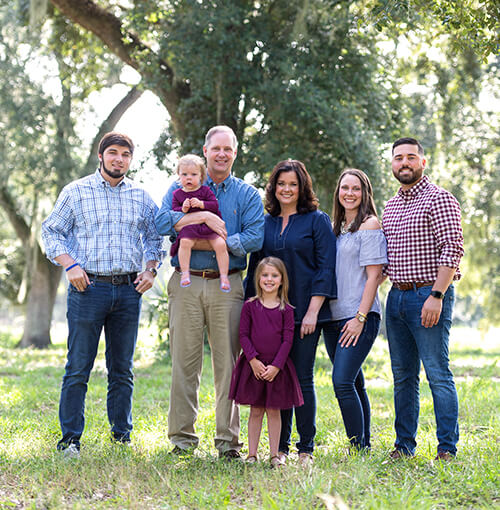 Hard Work, Responsibility & Honesty
Wilton Simpson has led his family and career with these core values.
And as your public servant, he's fighting to make sure Tallahassee follows them, too.  Wilton has prioritized cutting taxes, preserving Florida's heartland and protecting families – all while maintaining a balanced budget.
Wilton Simpson is a Commonsense Conservative.
He's focused on creating jobs, cutting taxes, proctecting the environment and supporting the environment.